Soundproofing & Noise Control for Acoustic Problems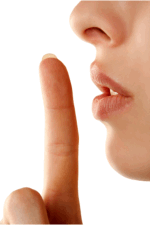 Sound Barriers Inc. manufactures:


custom-designed metal acoustic enclosures


sound booths


noise absorption panels


noise reduction louvers, and


spring rail vibration isolation systems
for applications such as:


punch presses


factory enclosures


test rooms


barrier walls


web press enclosures


audio metric rooms


HVAC and many more.
We design and build effective noise control solutions for acoustical problems such as:

noisy industrial and manufacturing equipment


HVAC vibration


excessive acoustic reverberation in gymnasiums


indoor swimming pools


auditoriums, and


noise and vibration transmission problems such as common wall construction and floor to ceiling design.
Contact us at 614-275-1818 for your effective noise control solution now!